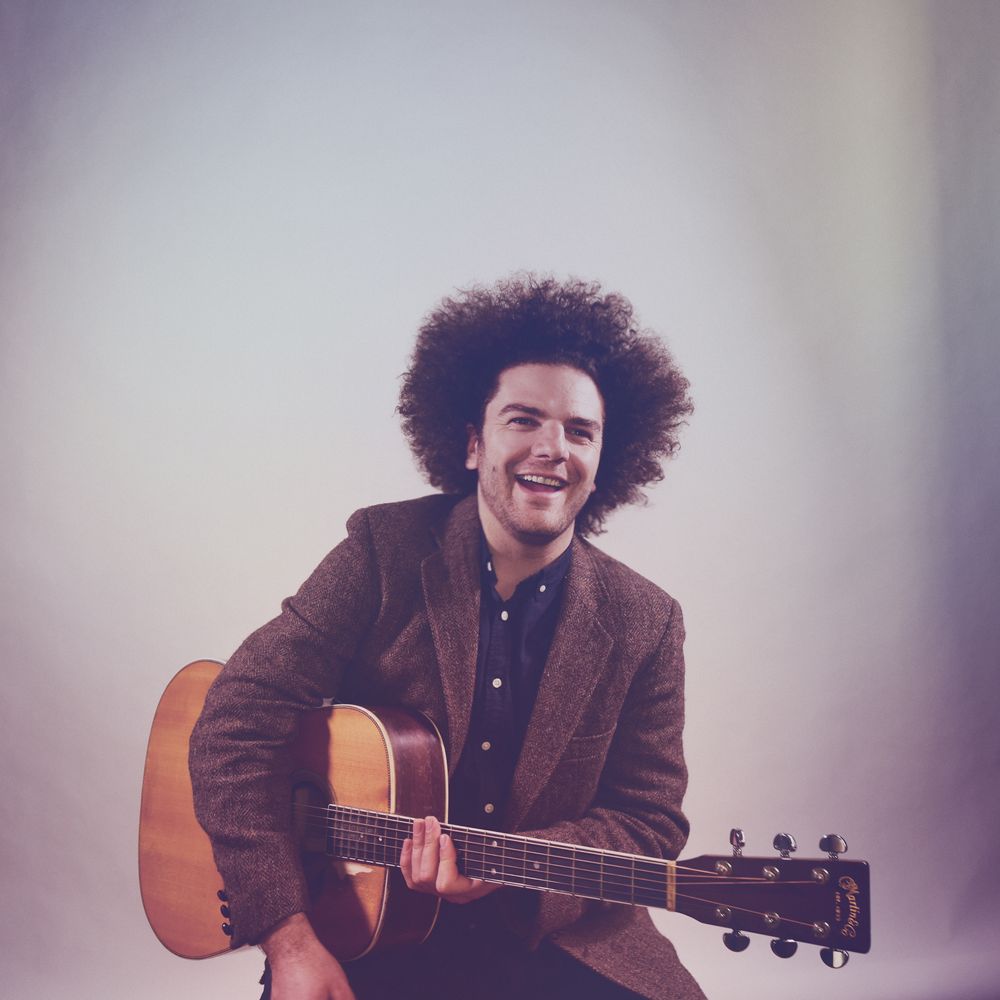 Biography
Although his musical talents make it easy to believe he's always been a full-time musician, Rob Drabkin studied biochemistry with the intention of becoming a doctor. His focus quickly changed after a trip to New York City where he quickly dropped science and dedicated himself to becoming a singer.
On Rob's most recent album, "Spring In December," he says, "It's about joy, lots of damn joy! It's an album about being unapologetically yourself and embracing your flaws. It's about finding movement, beauty, activism, and love. It's about releasing your inhibitions as you come home to yourself." Rob says, "We too often forget that love is ever-present. We share it with each other through laughter, smiles, and sympathy. We can find it in everything and we can also create it in the smallest, most unassuming moments of our lives. All we can do is keep being kind and have the courage to choose love in every decision we make."
Though based in Denver, CO, Rob's audience has grown internationally after licensing his song, "It's a Beautiful Day" to belVita for its 2022 & 2023 ad campaigns across all of Europe. Other highlights include having a #1 song in Greece in 2020 and being featured on Perez Hilton, Sirius XM and Spotify's New Music Friday.  Rob recently toured to Rwanda and Uganda playing to crowds up to 26,000 in the iKnow Concert Series. In the United States, Rob consistently sells out his headlining performances and has toured across the country supporting artists such as The Head and The Heart, Michael Franti, Mat Kearney, Trevor Hall, and G-Love and Special Sauce.